Supplier Information
Our team has a combined wealth of knowledge from sales through to production, we work with qualified people in each area.
Our drafting team works closely with each client to gain a clear understanding of how the home will function. This knowledge is combined with design preferences while being mindful of the budget to create the perfect end result.
The components of our kit homes are all made to meet Australian standards and comply with the regulations required for each individual region within Australia and internationally.
We use wall and roof frames made from TRUECORE steel, a zinc/aluminium alloy coated steel with a blue resin finish, made by BlueScope Steel specifically for the house framing market.
The inherent strength and durability of TRUECORE steel house frames provides structural integrity in all types of environments and conditions - from Australia's cyclone-prone north to the cold climate regions of the south; in bushland, where fire is an ever present threat, and on the coast. Our steel frames are termite and fire resistant, straight, lightweight and strong and are backed by a 50 year BlueScope Steel warranty.
Our framing engineers create a structure designed specifically to withstand the test of time for each individual region. They include a step by step easy to follow guide for the onsite erection process. All frames are labeled in accordance with this guide. Frames are pre-punched for all required services, including plumbing and electrical. This simple system makes the construction process fast and efficient.
Throughout the building process we are available for advice and assistance when required.
Our main clientele are owner builders, for whom we have become a one stop shop for assistance from the drafting stage to council approval and then supply. Many Pacific Island countries have shown a great deal of interest in the steel home market, thus creating a niche market for us for international sales to these areas. Additionally we are currently working with a Japanese architect on a tender for the relief housing in their earthquake stricken areas.
We pride ourself in providing quality customer service backed by a support system of qualified professionals.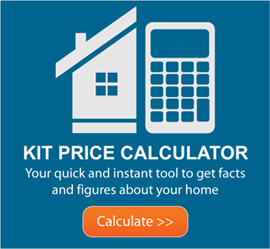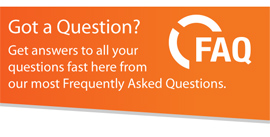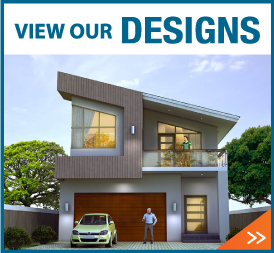 LATEST NEWS
Double glazing has now become a thing of the past with new laminated glass options becoming available.
Laminated glass has been developed to maximise transparency, solar control performance, noise levels and high fire levels. Read More »