South Australia (SA) - Kit Homes
View Designs
|
Contact Agent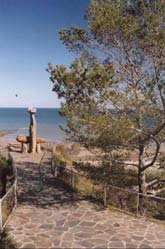 South Australia is a state of Australia in the southern central part of the country. The majority of its people reside in the state capital which is Adelaide. Whether you want to be entertained, get out and party, or just relax with the family, Adelaide has something for you.
Dare to desire something different, visit this fourth largest state Down Under and take your pick of experiences: food and wine, heritage and culture, festivals and events, nature and wildlife.
We deliver throughout South Australia including:
Adelaide, Mount Gambier, Port Augusta, Port Lincoln, Port Pirie, Victor Harbour, Whyalla, Ceduna, Adelaide Hills, Barossa Valley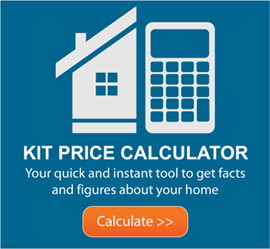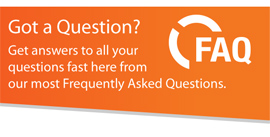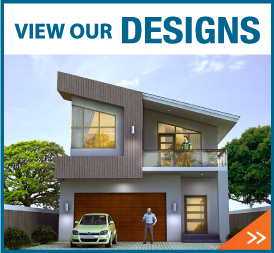 LATEST NEWS
Double glazing has now become a thing of the past with new laminated glass options becoming available.
Laminated glass has been developed to maximise transparency, solar control performance, noise levels and high fire levels. Read More »