What are Steel Kit Homes?
Kit Homes differ from modular, prefabricated, and transportable homes. In fact, kit homes, as the name suggests, come in kit form as a progressive delivery or in a single delivery by container.
A home design perfectly crafted for your land.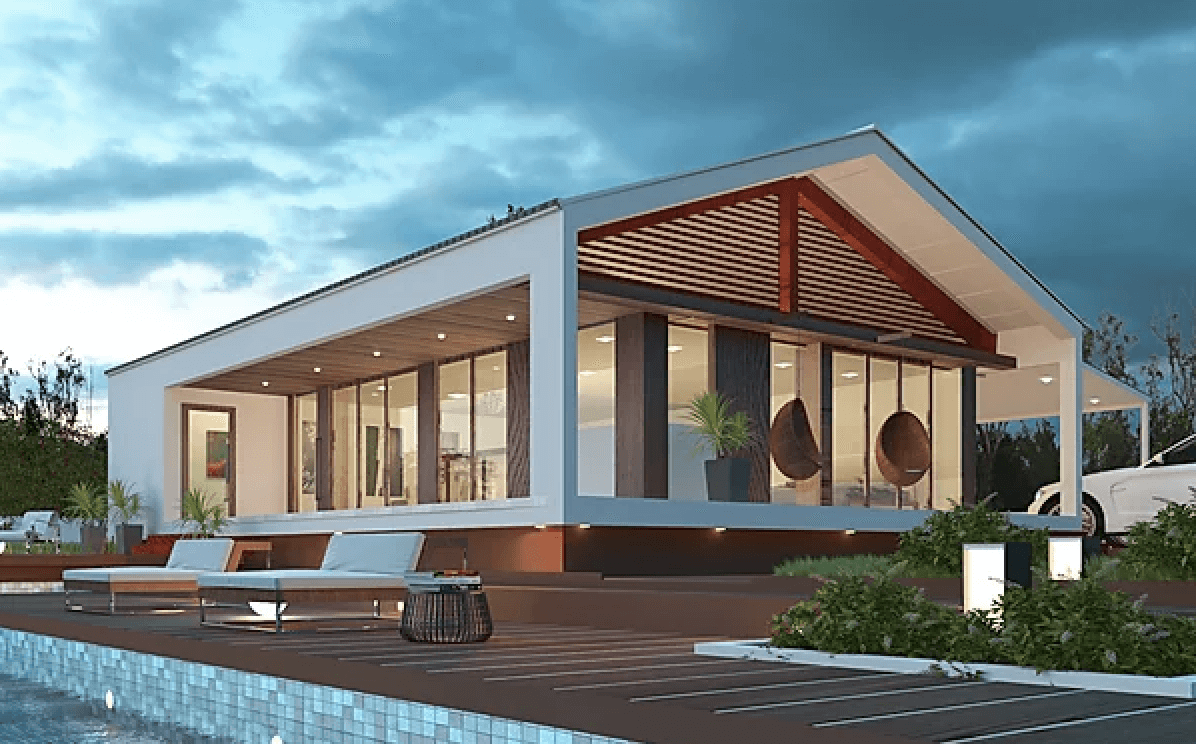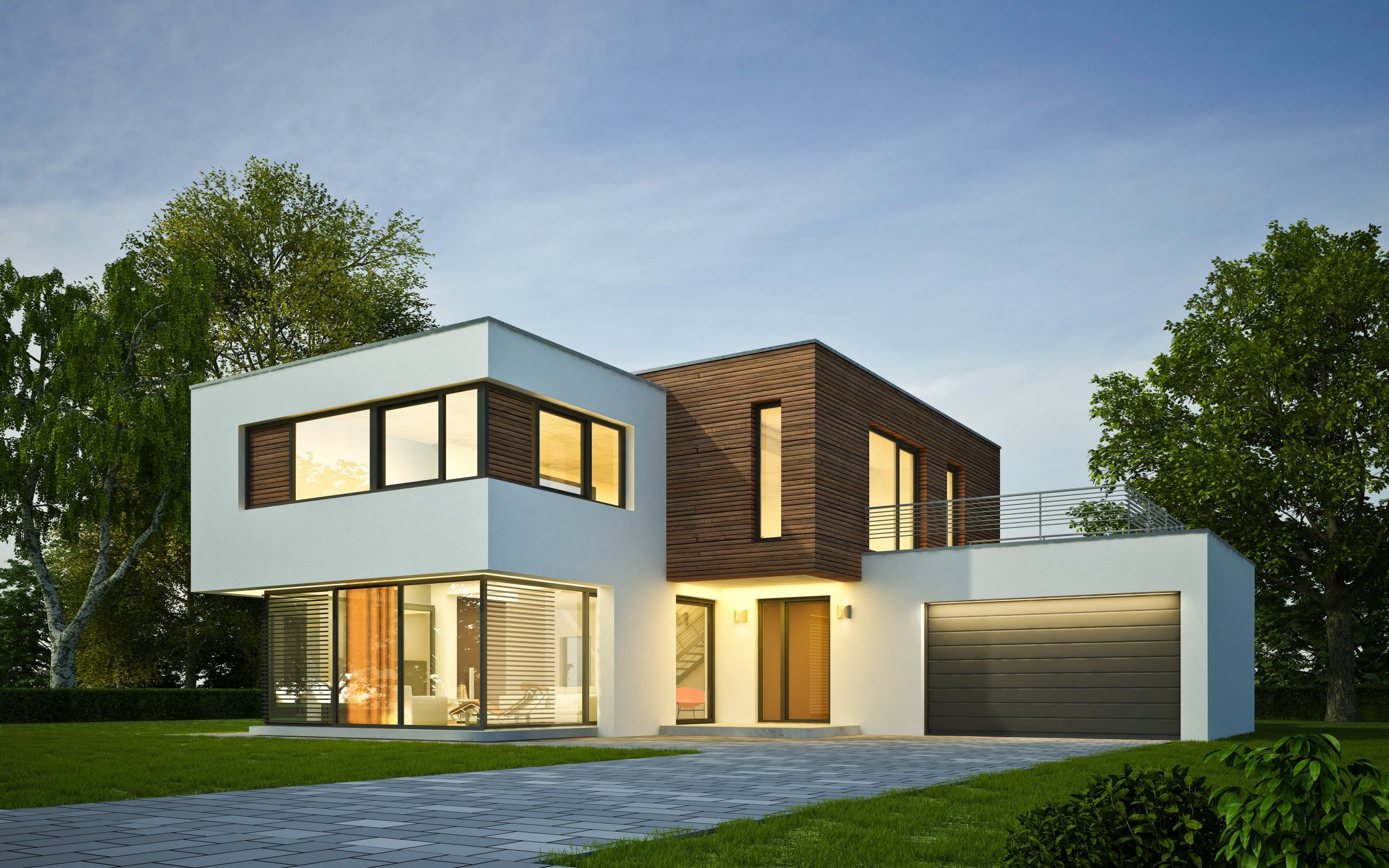 Full Build and Lock-up Options
We can assist in sourcing independent builders to complete your onsite construction to lock up stage.
A steel kit home looks like any normal house...
The main difference is that all parts are packaged together in correct quantities. When they arrive on site, the building process is made as quick, simple, and affordable as possible. Kit style houses, also called kit homes or kitset homes, are light to handle and constructed with ease and can be easily transported to any location, such as remote WA to the west, to QLD and NSW.
From the plans and paperwork, the construction of the roof and walls, to the installation of doors and windows, we have a full list of the standard inclusions with each design.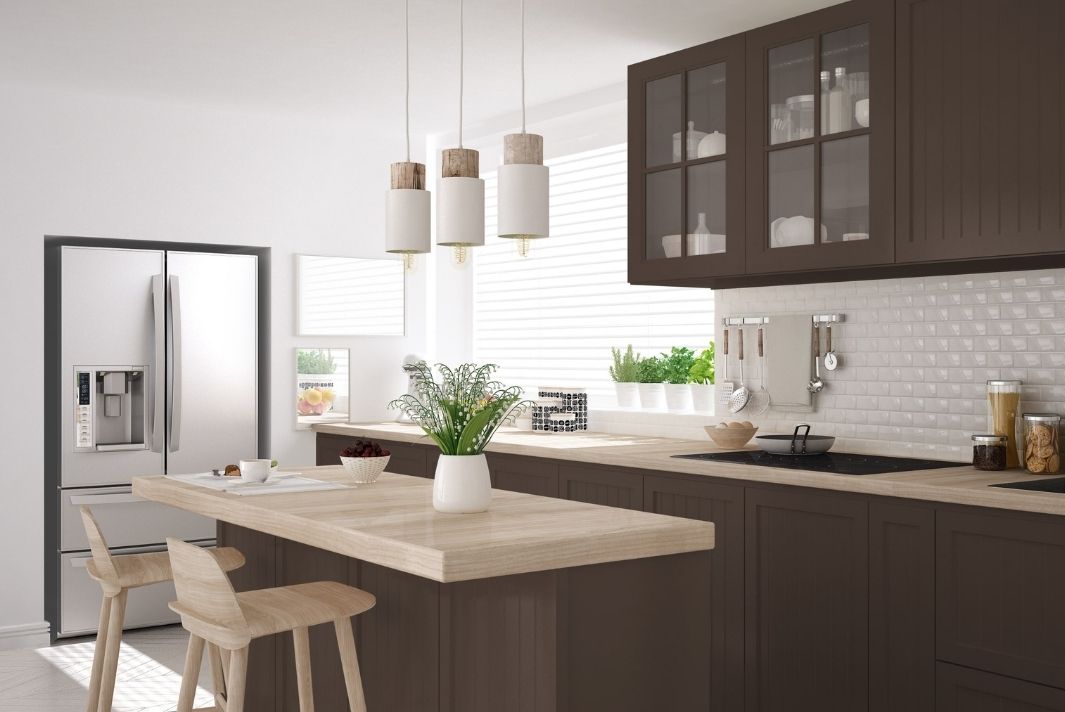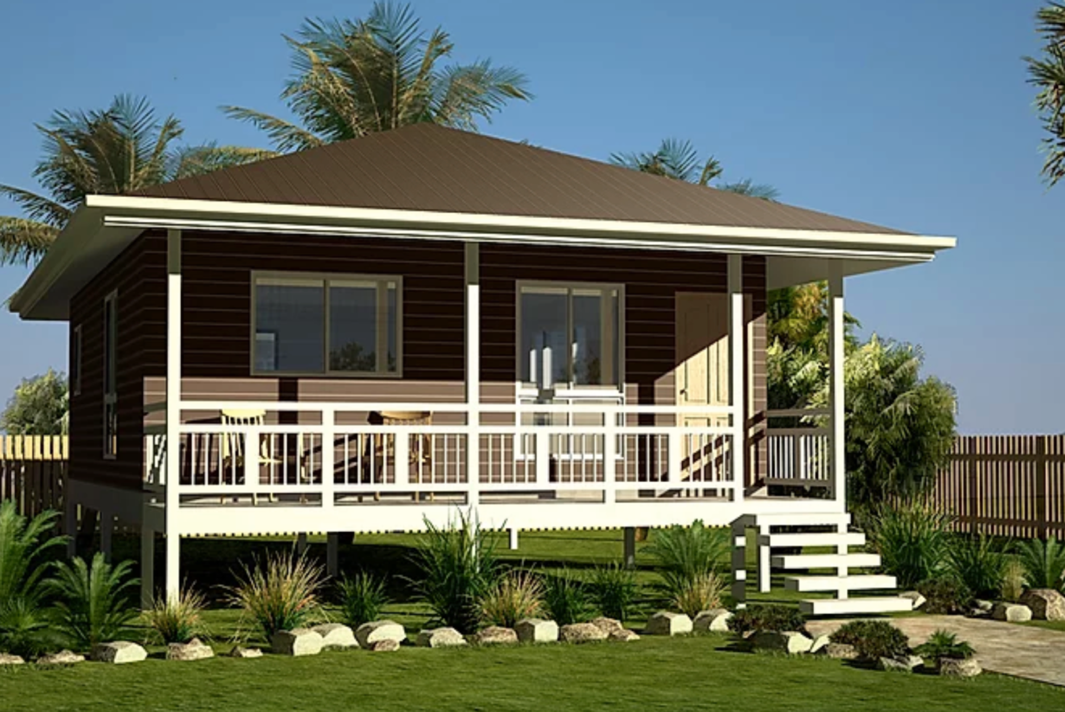 Make the most of your back yard by constructing a granny flat. Not only can it be great for accommodating relatives or guests, but it can also be a great money earner if you choose to rent it out.
We can arrange drafting services on your behalf or you can use a draftsperson of your choice.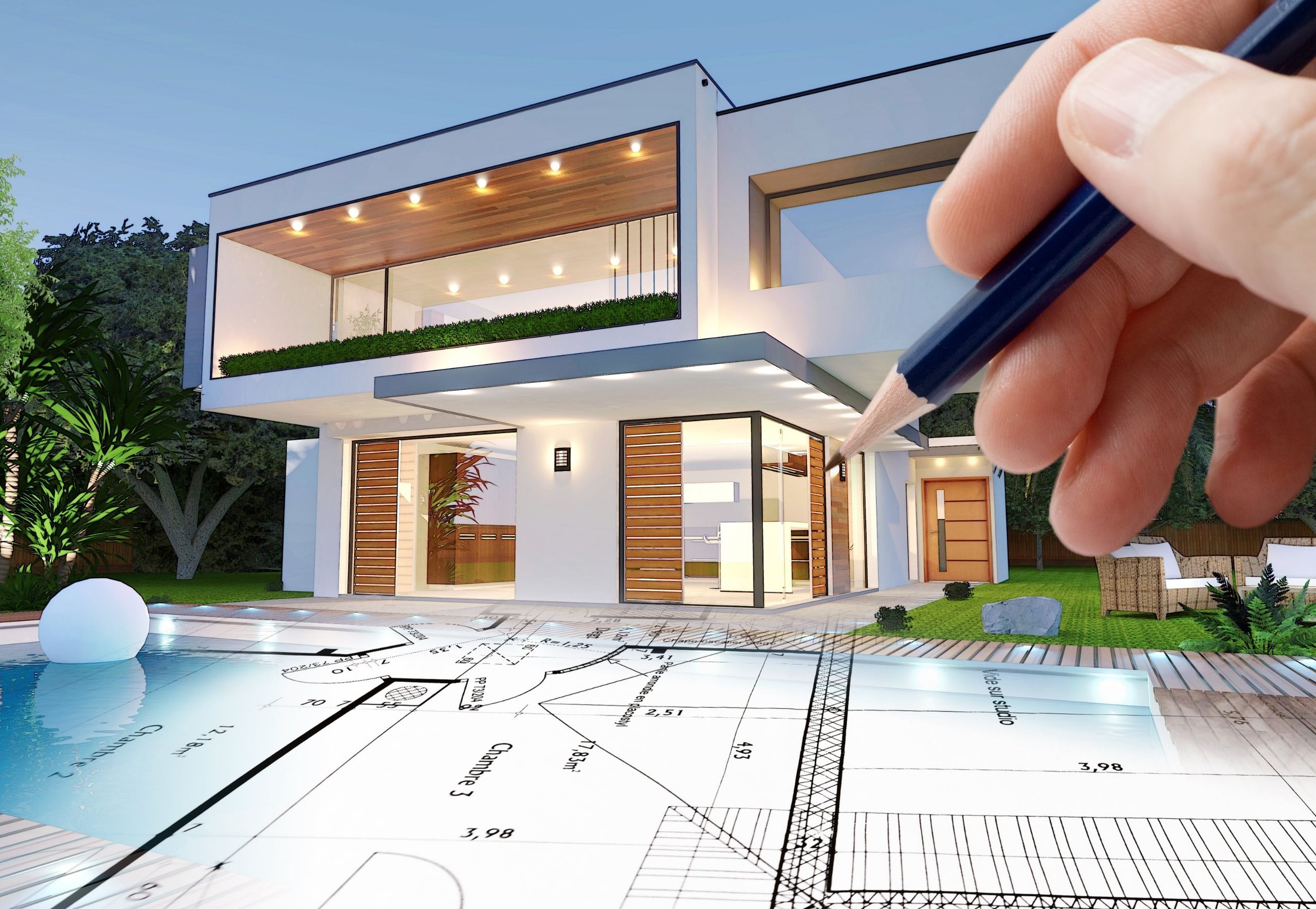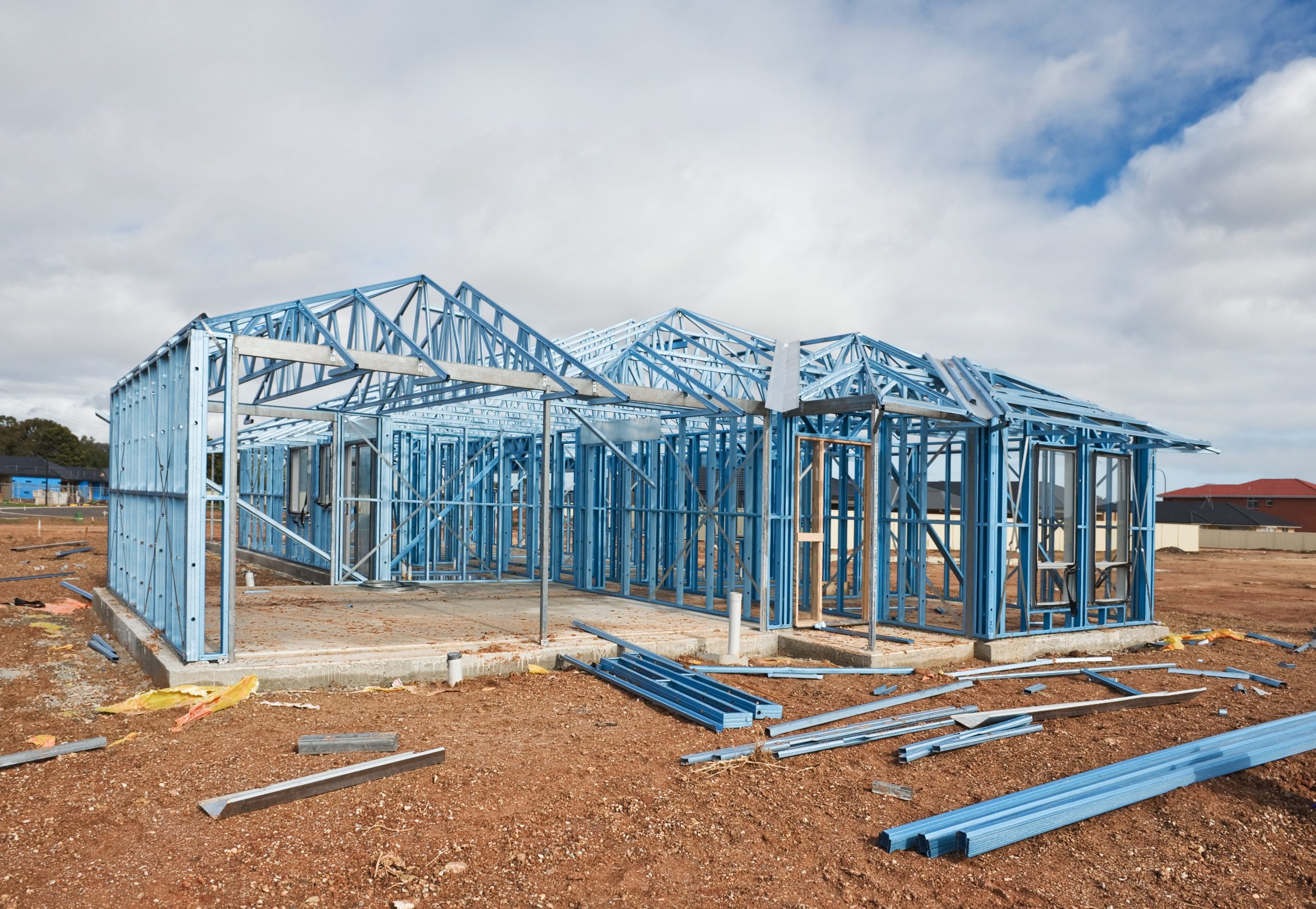 A Cost-Effective Building Solution
Building a kit home is one of the most cost-effective ways to build your dream home. Whether you choose to build as an owner builder or just manage the project, you will find that this is one of the most affordable options to get you into your home sooner.
Our kit homes can be delivered Australia-wide in kit form. Delivery options include container by rail or road freight. Destinations include, but are not limited to: Brisbane – Queensland QLD, New South Wales NSW, Sydney, Western Australia WA – Perth, Tasmania-Hobart, Victoria – Melbourne, Gold Coast, Sunshine Coast, Ballina-Northern Rivers, New Zealand NZ and New Caledonia.