Full Build & Lock-up Options
We have a team of recommended builders available to complete your onsite construction to lock up stage, including the complete erection of the frames and roof trusses, installation of sheet roofing including insulation, fitting of all windows and insect screens, wrapping the walls in sisalation foil and insulation, fixing the exterior cladding, hanging the internal and external doors and fixing the door furniture plus hanging the internal sheeting to walls and ceilings.
We can also offer a full build option that includes the complete build ready to move into.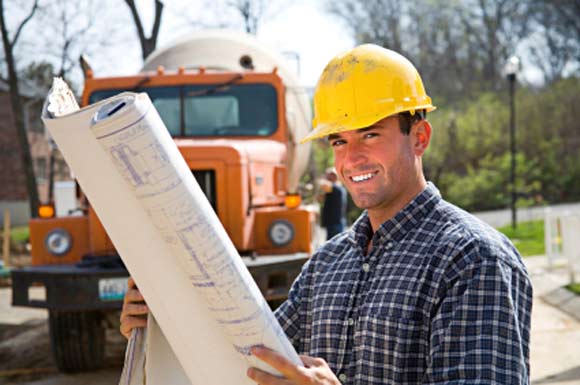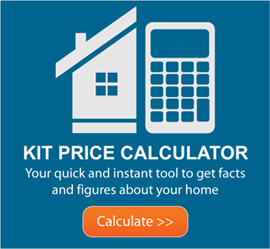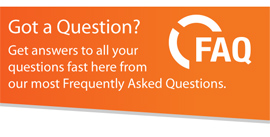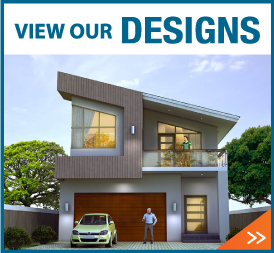 LATEST NEWS
Double glazing has now become a thing of the past with new laminated glass options becoming available.
Laminated glass has been developed to maximise transparency, solar control performance, noise levels and high fire levels. Read More »