BUILDING RESOURCES
Australian Shade Sails
ShadeLink offers quotes for Australian Shade Sails for Residential homes, Cafes, Restaurants, Small Businesses as well as large shade structures for Industrial & Commercial sectors.

Building and pest inspections Gold Coast
Allied home inspections are fully licenced & insured to provide pre-purchase building and pest inspections on the Gold Coast, Brisbane Southside and Beenleigh areas.

http://www.buildinginspectionsgoldcoast.com.au/
Cabin Decorations
Log Cabin Rustics offers American-made heirloom quality log furniture, reclaimed wood furniture, and other rustic furniture at discount prices accompanied by exceptional customer service.

http://www.logcabinrustics.com/
Gold Coast Shade Structures
Global Shade Direct offer Gold Coast Shade Structures for shopping malls, theme parks, hotels and resorts & airports. Contact us for Commercial Shade Sails & Tension Membranes

http://www.globalshadedirect.com.au/products/shade-sails-structures
Perth Commercial Roofing Contractors
For Perth Commercial Roofing Contractors contact KBE Contracting - offering a variety of Roofing Services including roof restoration, roof maintenance, roof replacement and roof installation.

http://www.kbe.net.au/services/commercial-roofing
Prefab Kits & Plans from Summerwood.com
Custom design stylish building plans and prefabricated kits for sheds, gazebos, garages, cabins and home studios.

http://www.summerwood.com/plans/index.html
Shade Canopies
Global Shade Australia offer a range of shade solutions including Awnings, shade sails, outdoor umbrellas and PVC blinds. Call Global Shade at 1800 251 516.

http://www.globalshade.com.au/products/canopies-membranes/
Termites Gold Coast, Termites Brisbane,Termite Inspections, Termite management
Allied Termite Management. We just specialise in Termites. Termite inspections Gold Coast & Brisbane - All Termite Control & management systems.

http://www.termitesbrisbanegoldcoast.com.au/
Wide Span Sheds - Farm Sheds, Barns, Garages shed & kit homes
Australias leading seller of steel farm sheds, barns, garages, industrial and commercial buildings, kit homes, stables and arena.

http://www.sheds.com.au/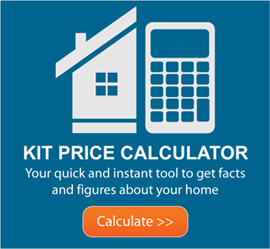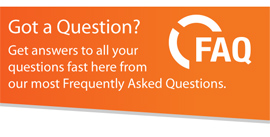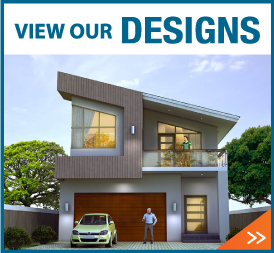 LATEST NEWS
Double glazing has now become a thing of the past with new laminated glass options becoming available.
Laminated glass has been developed to maximise transparency, solar control performance, noise levels and high fire levels. Read More »