STEEL FRAME KIT HOMES

A steel kit home looks like any normal house
The main difference being that all parts are packaged together in correct quantities, so when they arrive on site, the building process is made as quick, simple and affordable as possible. Kit style houses, also called kit homes or kitset homes, are light to handle and constructed with ease and can easily transported to all locations such as remote
WA
to the west,
QLD
and
NSW
.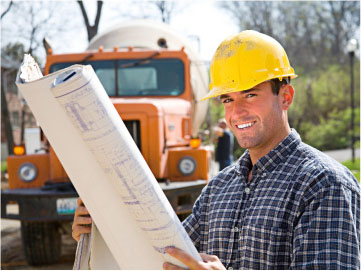 Full build & lock-up options
We have a team of recommended builders available to complete your onsite construction to lock up stage, including the complete erection of the frames and roof trusses, installation of the sheet roofing including insulation...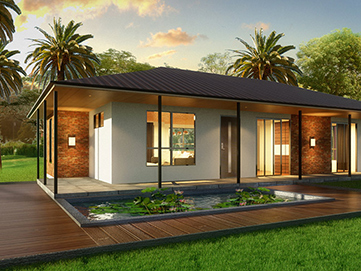 What are steel kit homes
Kit Homes differ from modular, prefabricated and transportable homes in the fact they are not fully bult in a factory and transported to the location in one piece. Infact kit homes, as the name suggests come in kit form by container and are fully built on site by the owner builder or licensed builder.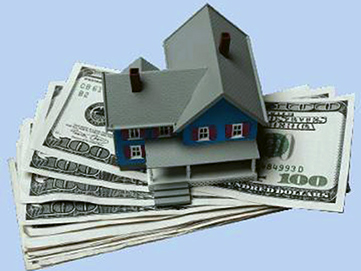 Cheaper way to build
Building a kit home is one of the cheapest ways to build your dream home. Whether you choose to build your own home completely yourself or just manage the project, you will find that this is one of the most affordable options in getting into your home sooner. Click here for kit home prices and designs.